Reliable
Accounting in Lithuania
It's is possible to move forward successfully when you work with professionals in your field who you trust. We have been working with PLC buhalterės.lt for 3 years already and we have never doubted their competence, experience or understanding. In spite of the competition and offers for the services we receive almost every week we remain fully satisfied with their services and are happy to grow together.
UAB Socialus marketingas
Dir. A. Žakas
---
Everything is great, accountant Božena does her job perfectly, always answers questions, helps and advises. Many thanks to her and all your team.
MB Emgita
Dir. G. Juonytė-Skominienė
---
We are the most satisfied with the prompt, expeditious service, quick and detailed consultations.
---
We have been using the services of your company for about 7 months which isn't a long time. All I can say is that accountant Žaneta Stundžienė replies to all questions without delay, it's obvious that she knows her work, she is helpful and is able to solve any questions promptly. She has pleasant phone manners. Her answers are specific and clear. We are satisfied with the quality of the services which perfectly meets our expectations.
MB Baltoji biotechnoligija
Dir. A. Jurys
---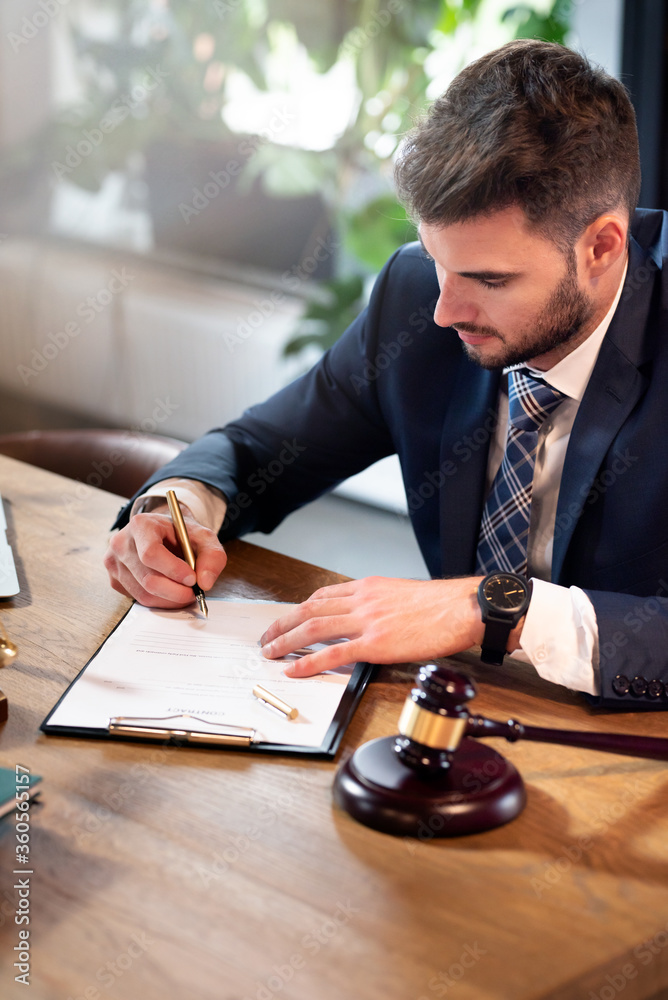 1
Keeping confidentiality
We conclude Non-Disclose Agreements with all team members.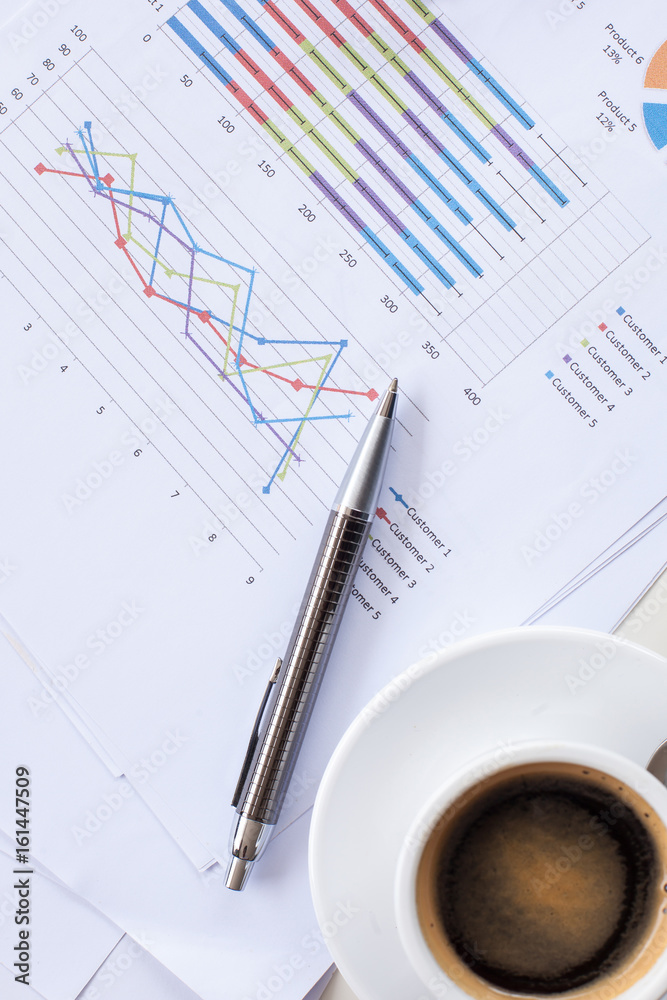 2
Operational reports
We will prepare detailed reports for you and issue invoices only for works that have actually been completed.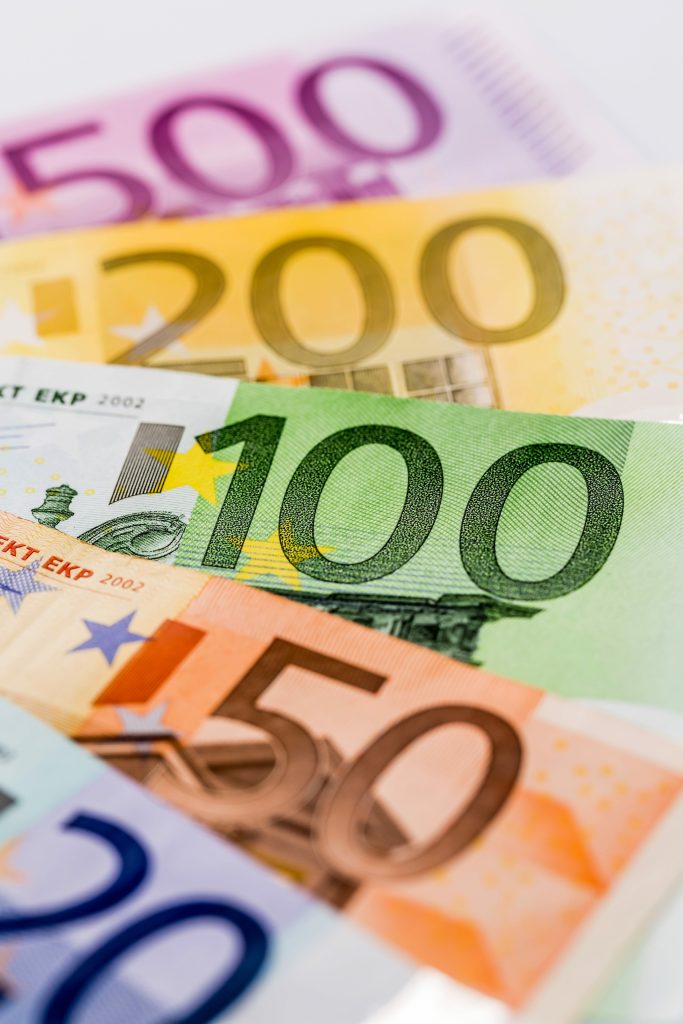 3
A responsible approach
We have a €50,000 insurance policy in place.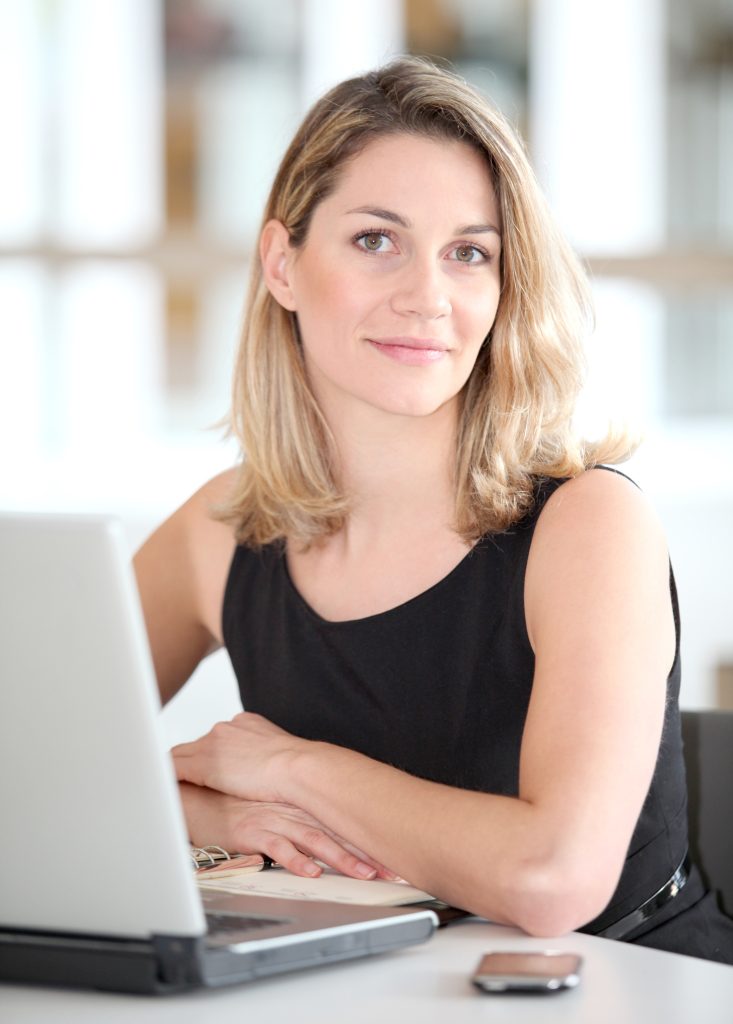 4
Accounting software
We work with a variety of customer accounting software.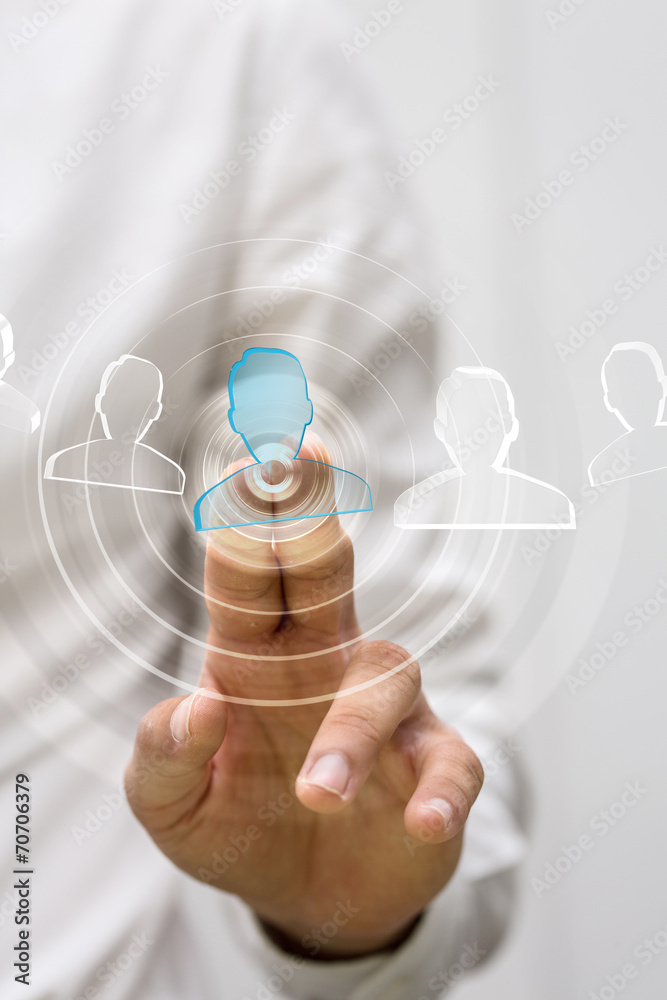 5
Integrations
We integrate our customers systems, such as "Amazon", "Etsy", "Shopify" and others. Their data is processed quickly and precisely.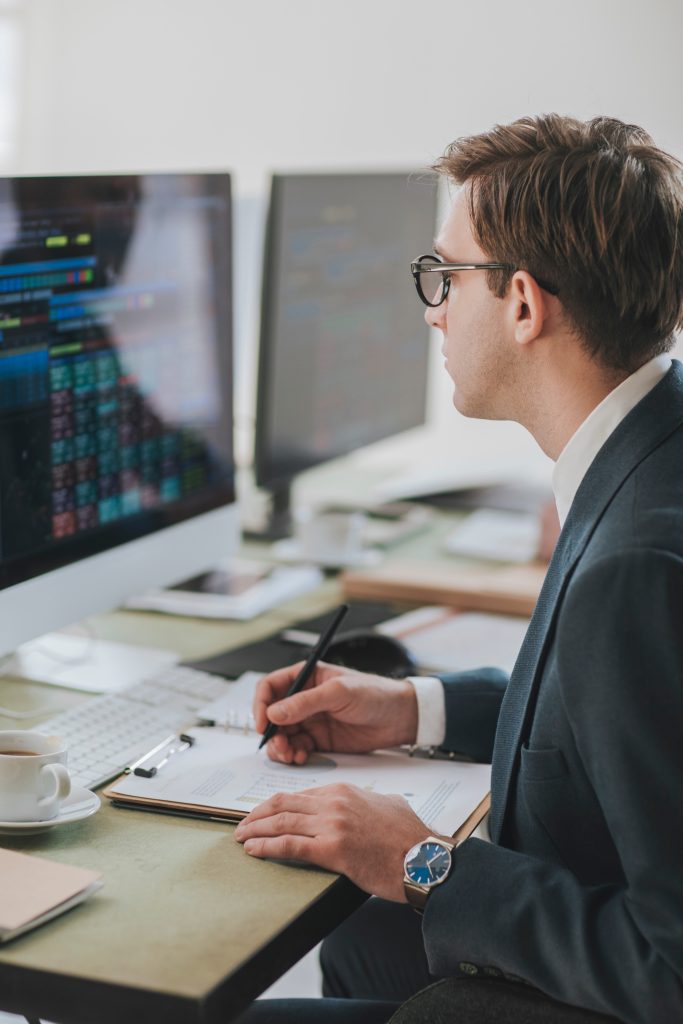 6
Innovations
The team of our IT specialists regularly develops and implements new solutions, such as knowledge tests, spreadsheets, 1-click services.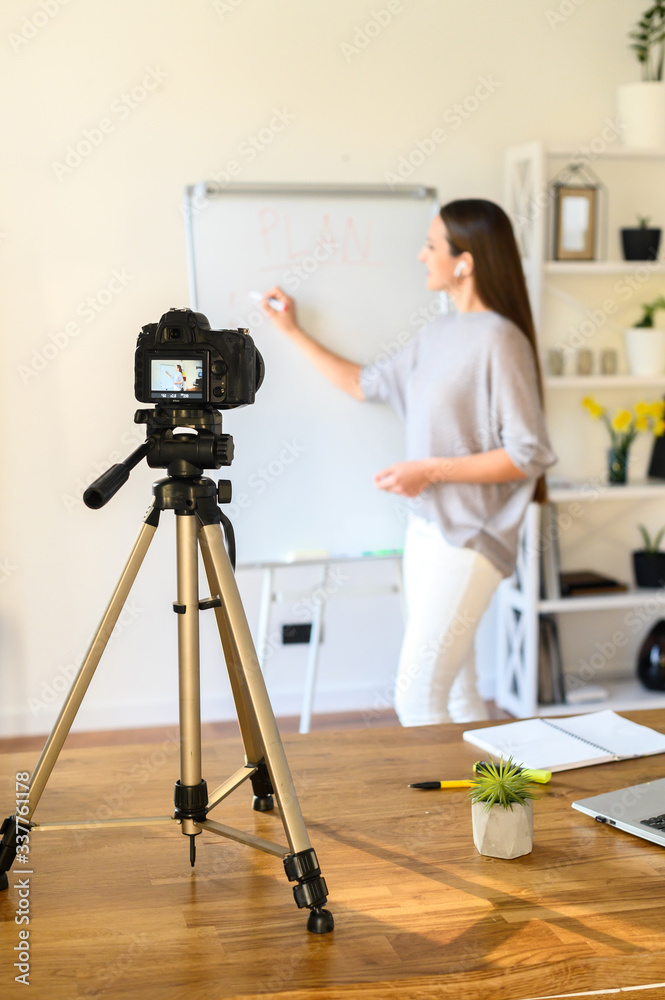 7
Video manuals
We provide manuals on how to grant power of attorney in institutions, fill out forms, etc.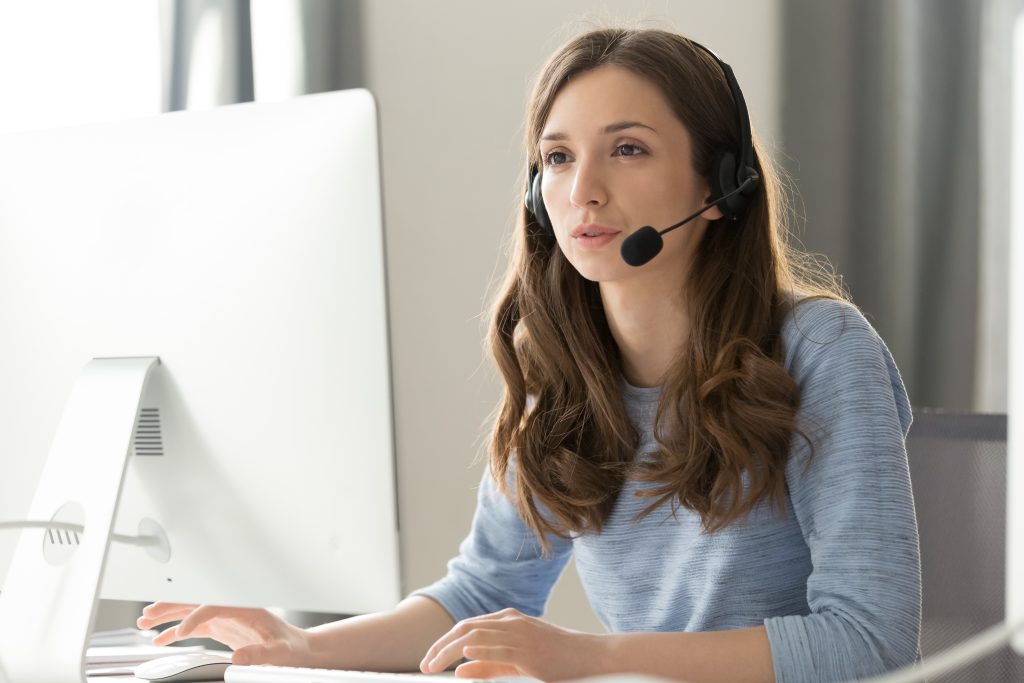 8
Free consultations
We offer our clients 2 hours of consultation time per month.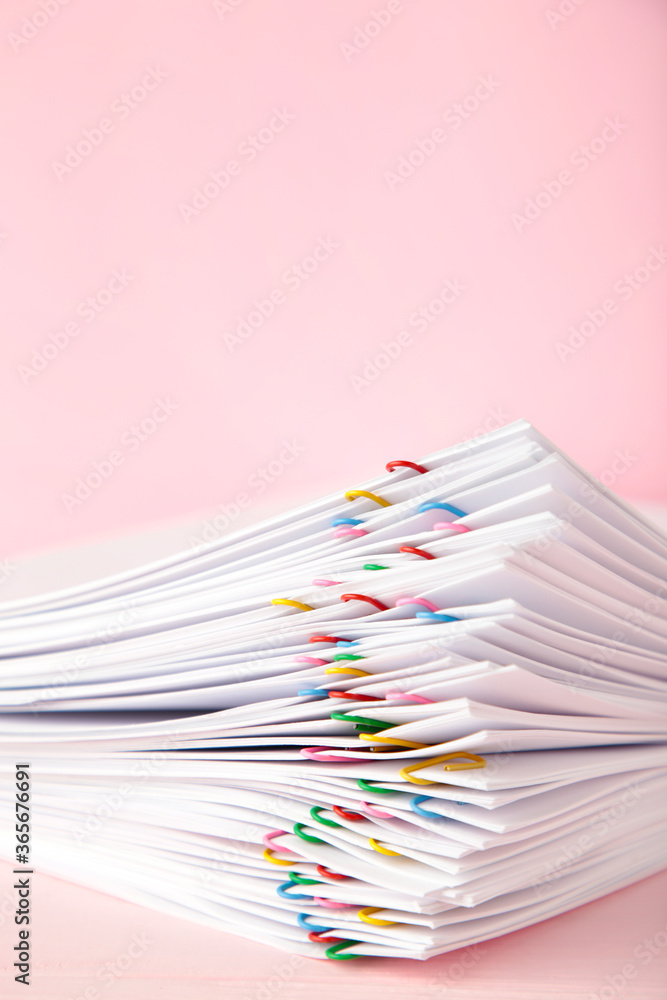 9
Free templates
We provide documents required for your activities, such as Employment Contracts, Civil Service Agreements, Car Rental Agreements, Orders, etc.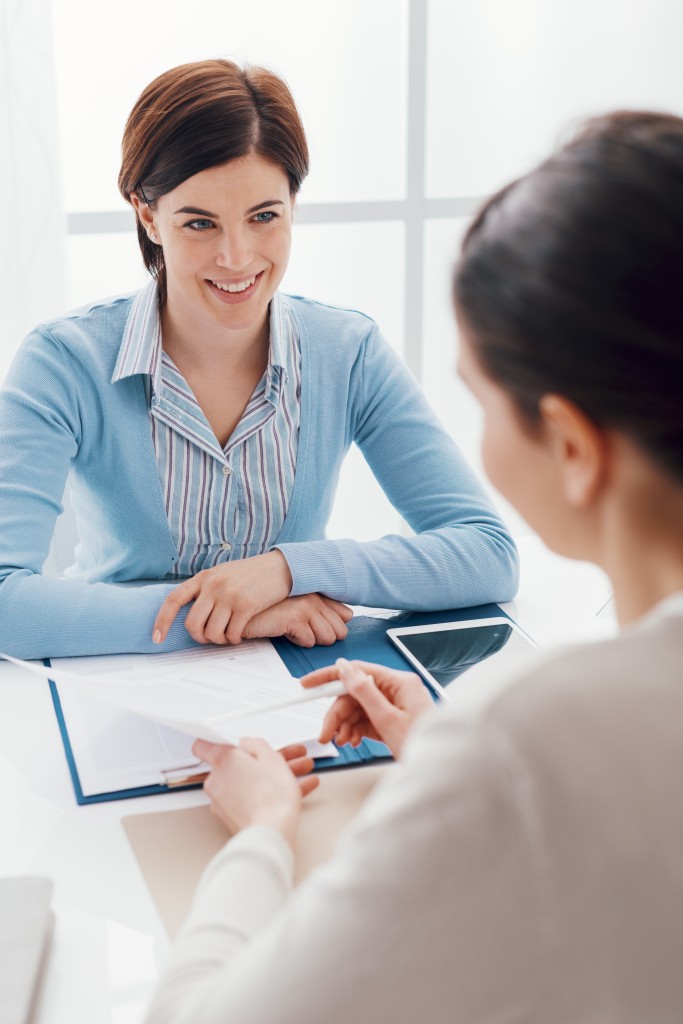 10
Internal audit
Once a year, internal auditors will audit two companies managed by each accountant.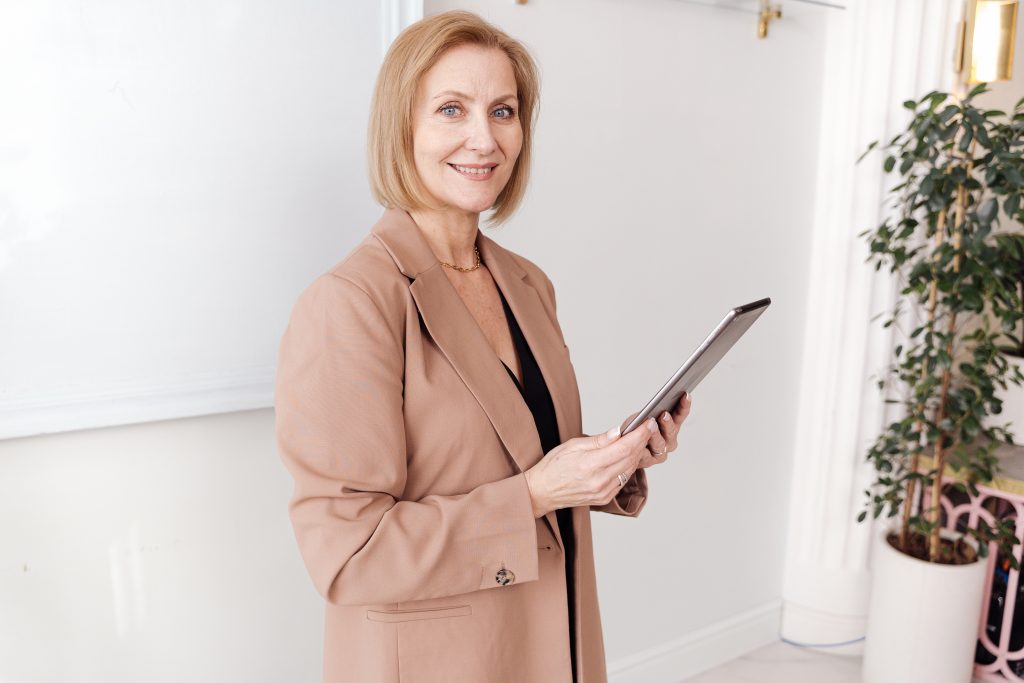 11
External audit
Independent auditors will provide you advice in difficult situations.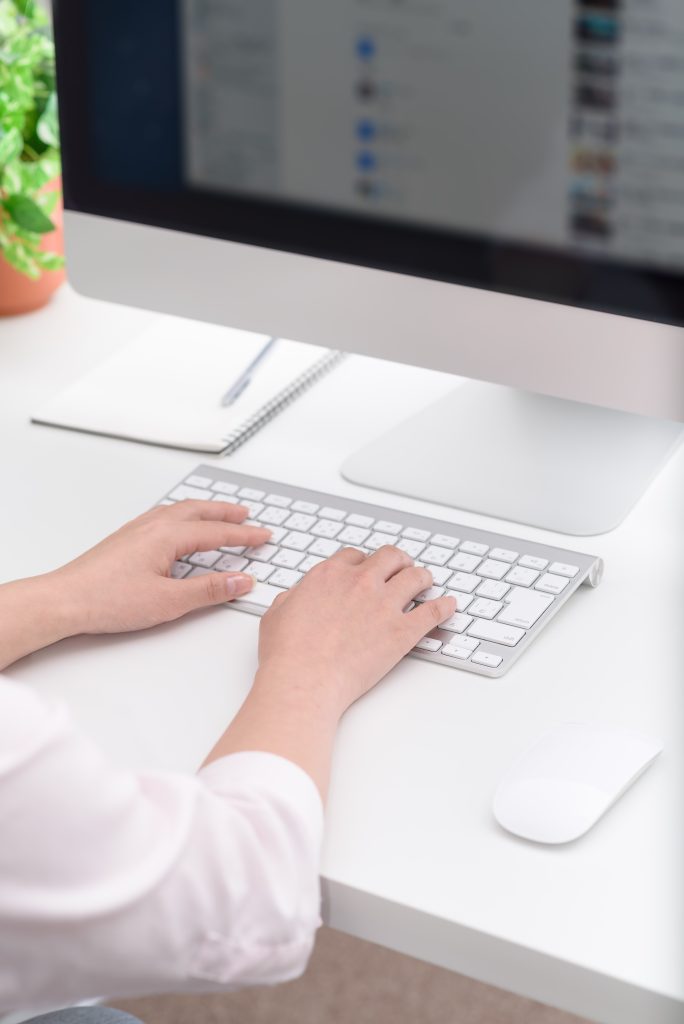 12
Quick replies
We respond to emails and messages within 1 business day.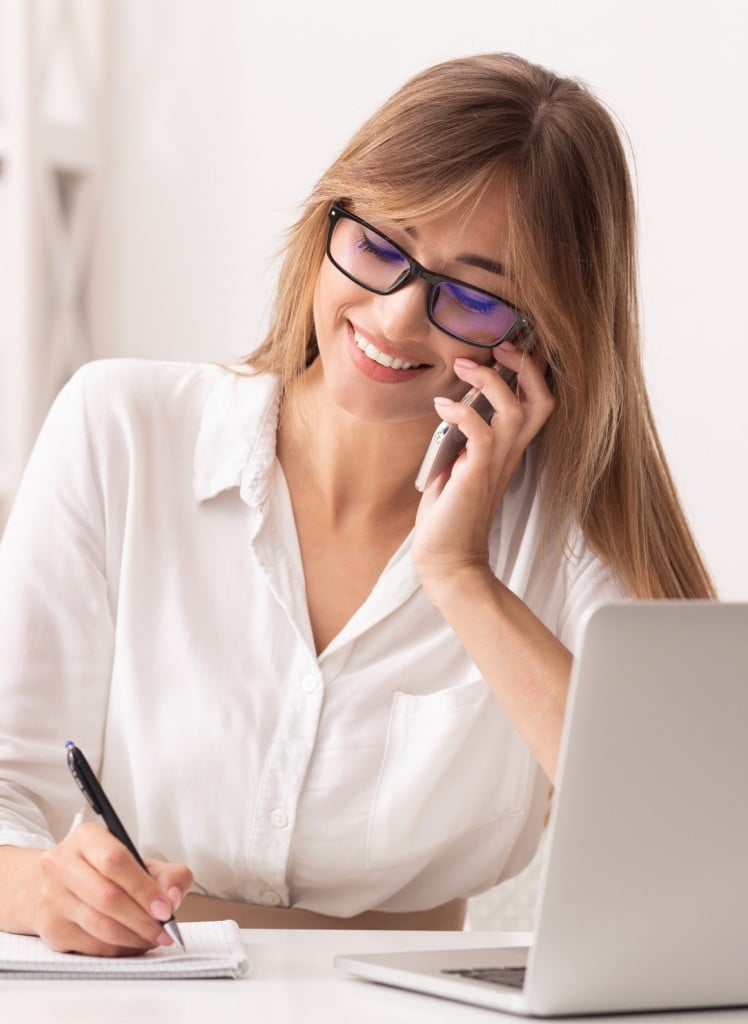 13
The operational efficiency standard
If we are unavailable, we will return your call within 1 hour.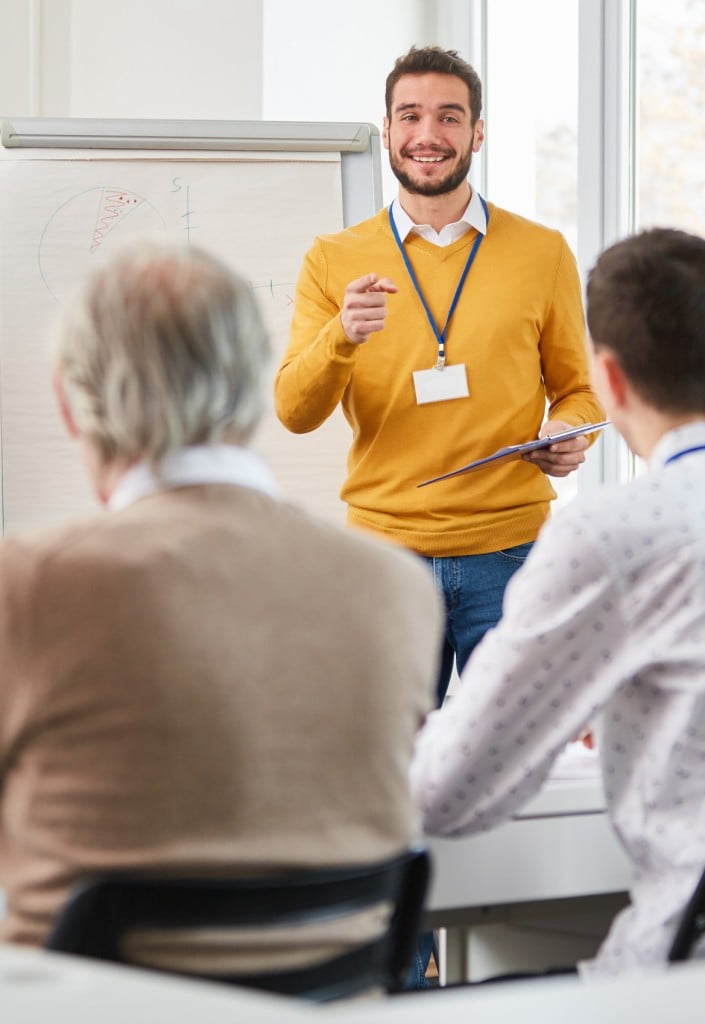 14
Tips and reminders
We provide information on tax and legal changes.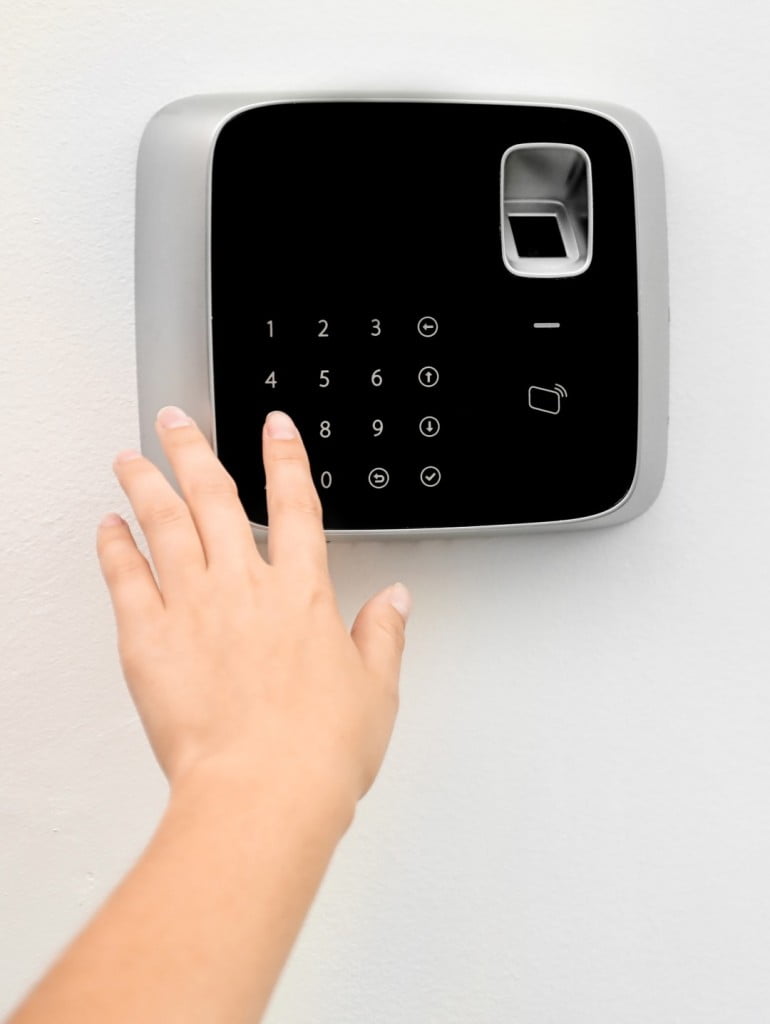 15
Cybersecurity
We ensure the security of our systems by using two-factor authentication and storing backup copies in Lithuania and the Netherlands.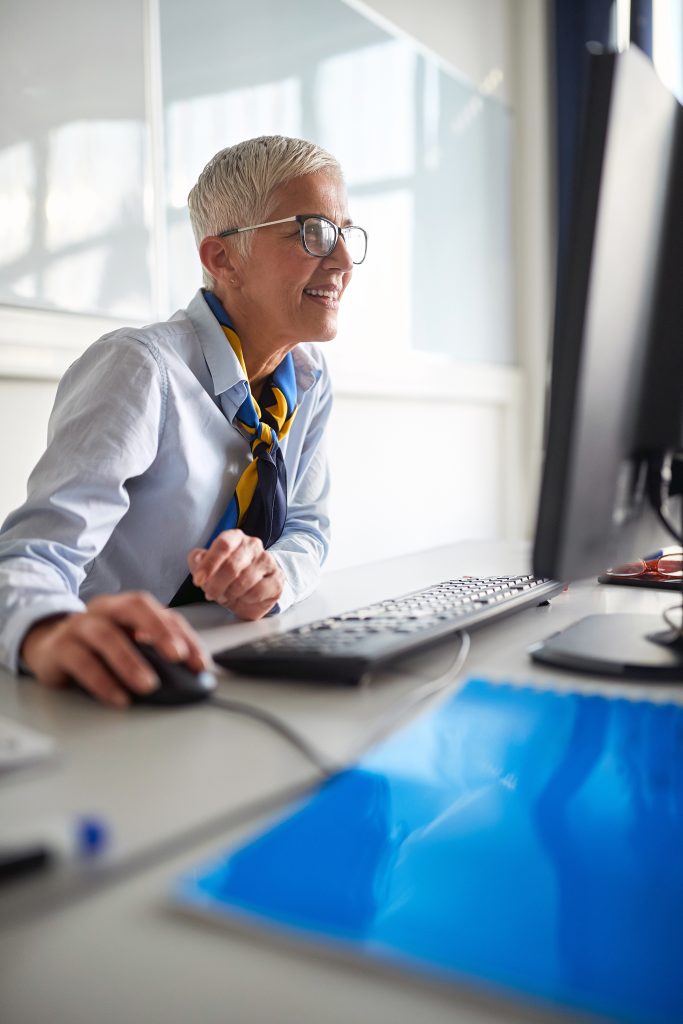 16
Access to data
You can view company documents, issue invoices, analyse information, etc.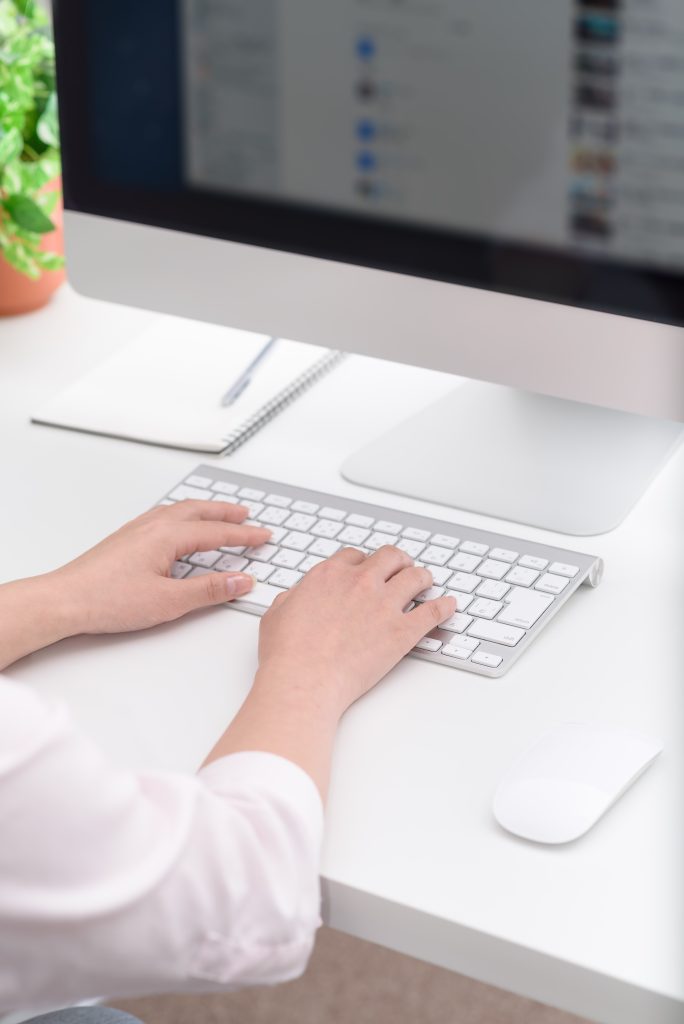 17
Simple transfer
We accept scanned and electronically signed documents.