Reliable
Accounting in Lithuania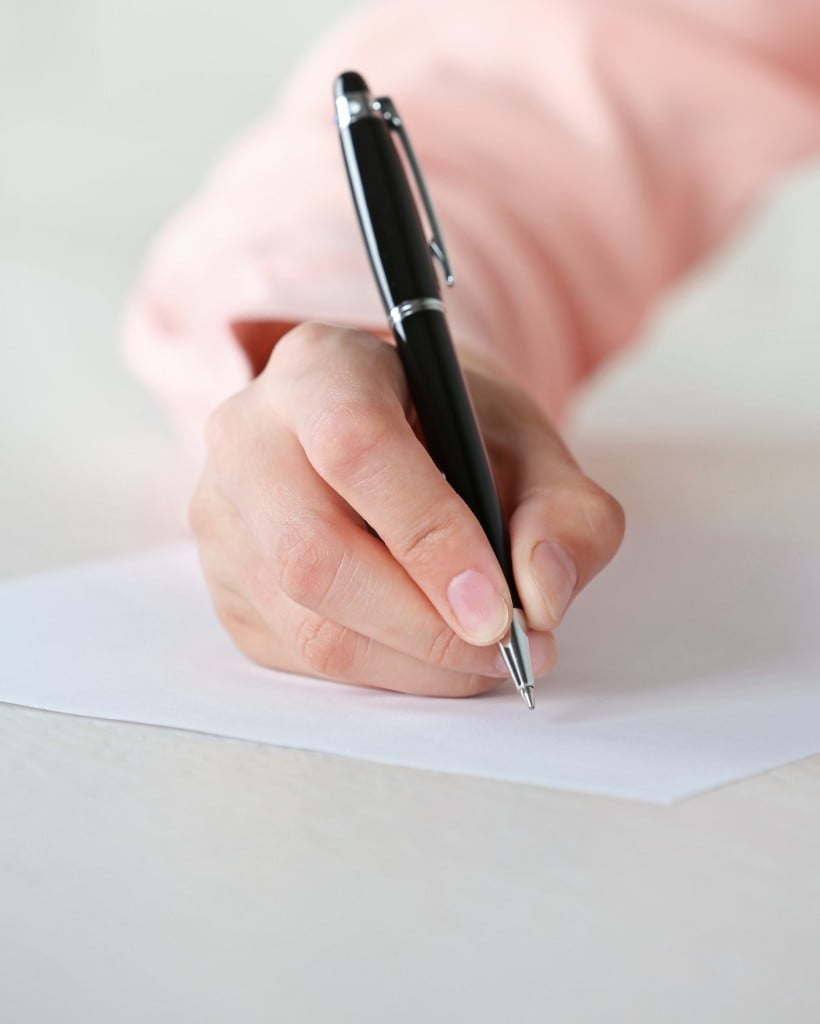 1
Keeping confidentiality
We conclude Non-Disclose Agreements with all team members.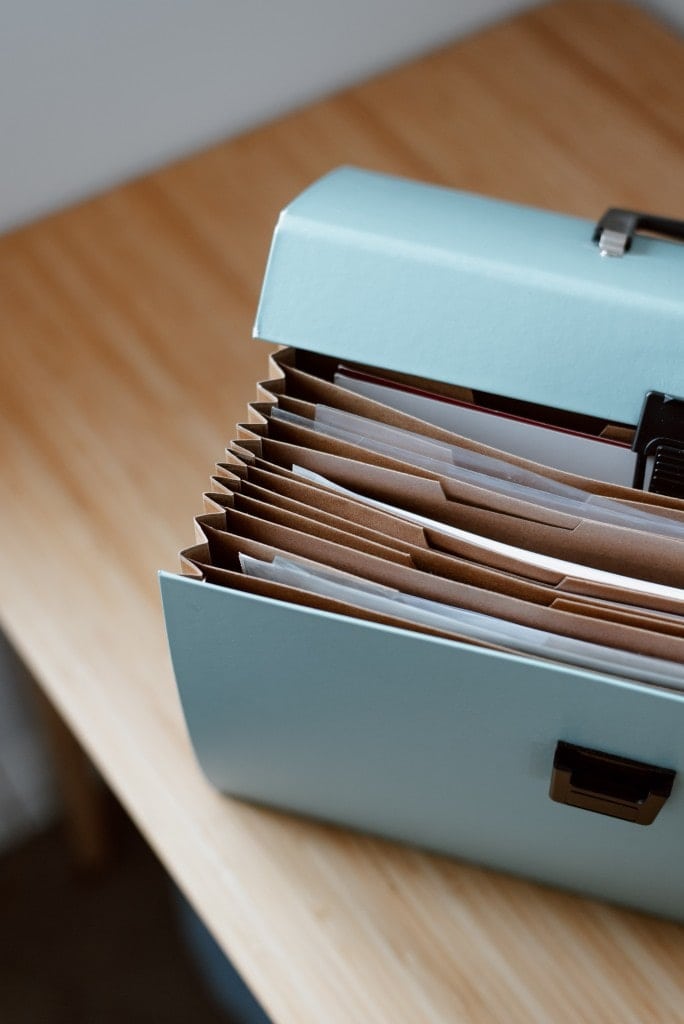 2
Operational reports
We will prepare detailed reports for you and issue invoices only for works that have actually been completed.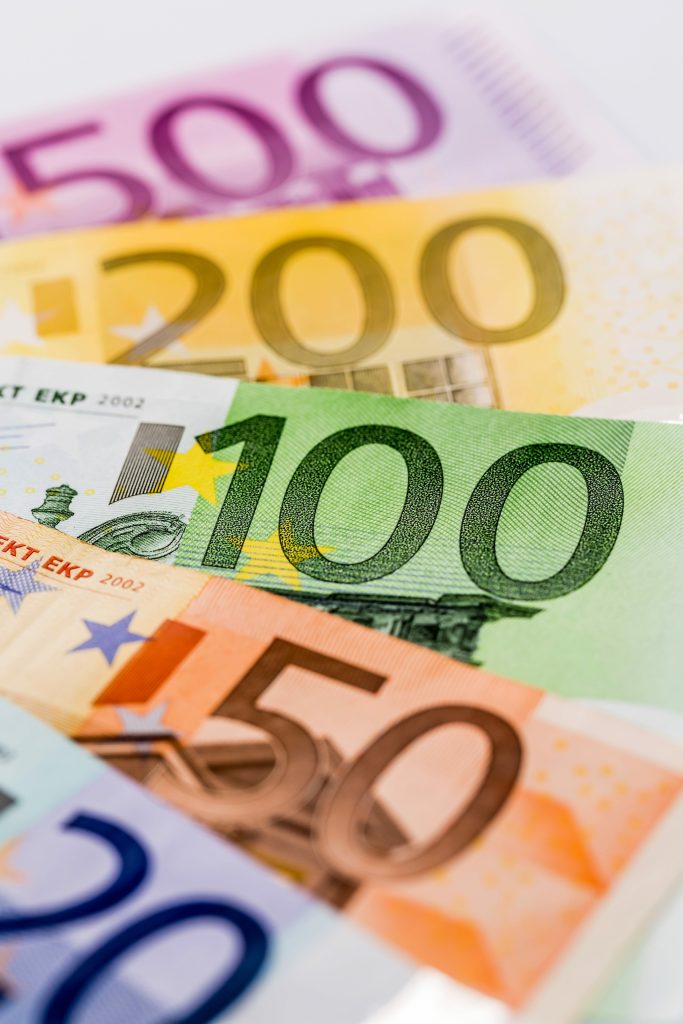 3
A responsible approach
We have a €50,000 insurance policy in place.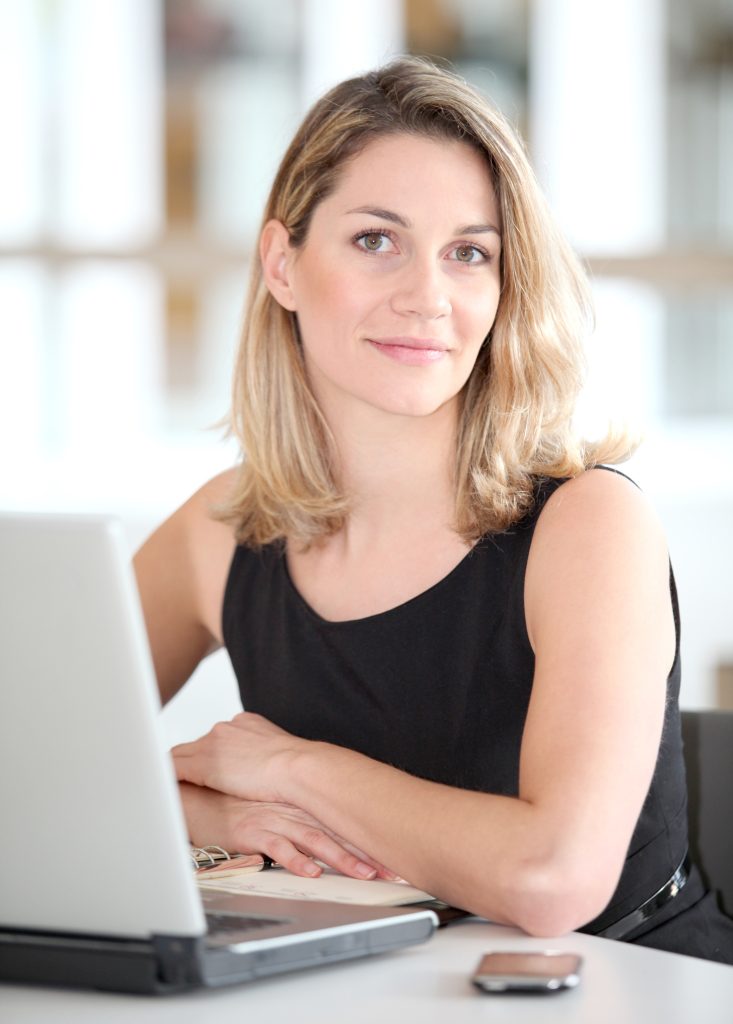 4
Accounting software
We work with a variety of customer accounting software.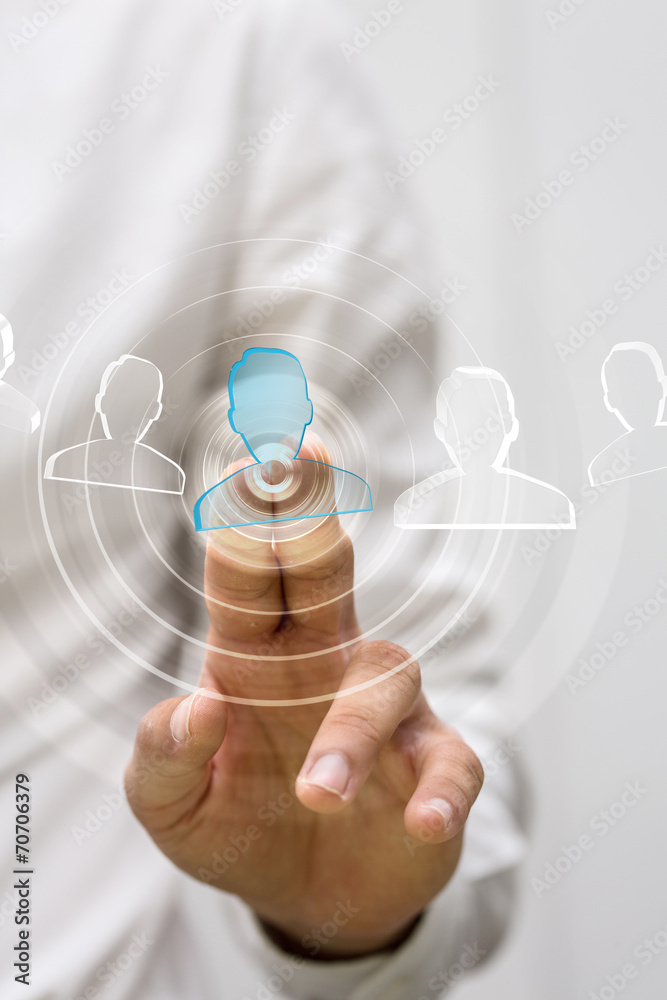 5
Integrations
We integrate our customers systems, such as "Amazon", "Etsy", "Shopify" and others. Their data is processed quickly and precisely.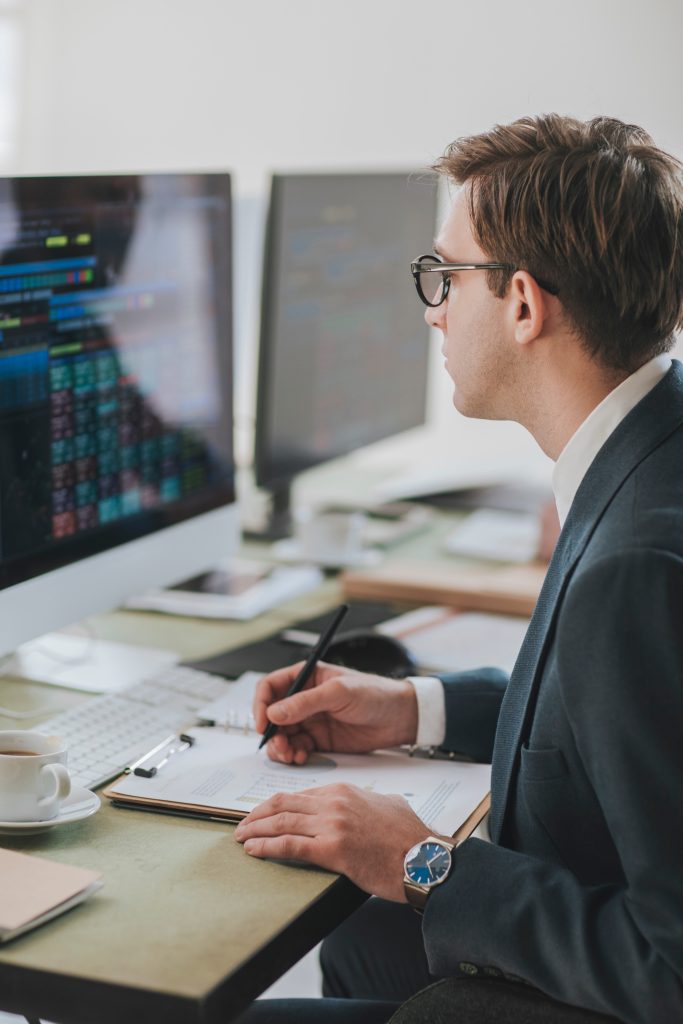 6
Innovations
The team of our IT specialists regularly develops and implements new solutions, such as knowledge tests, spreadsheets, 1-click services.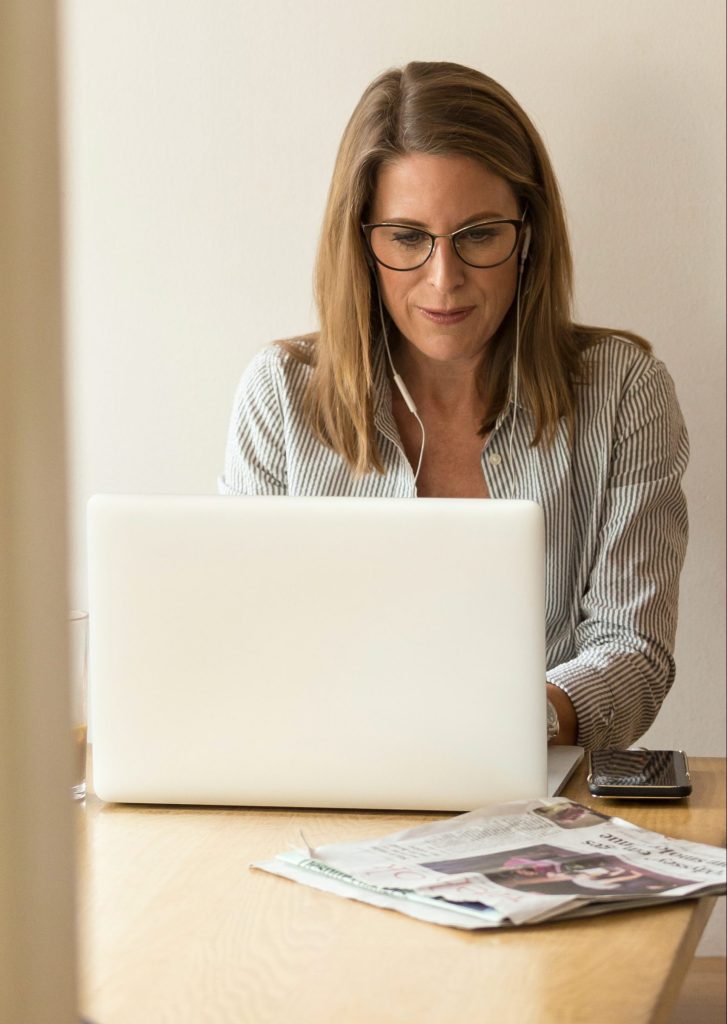 7
Video manuals
We provide manuals on how to grant power of attorney in institutions, fill out forms, etc.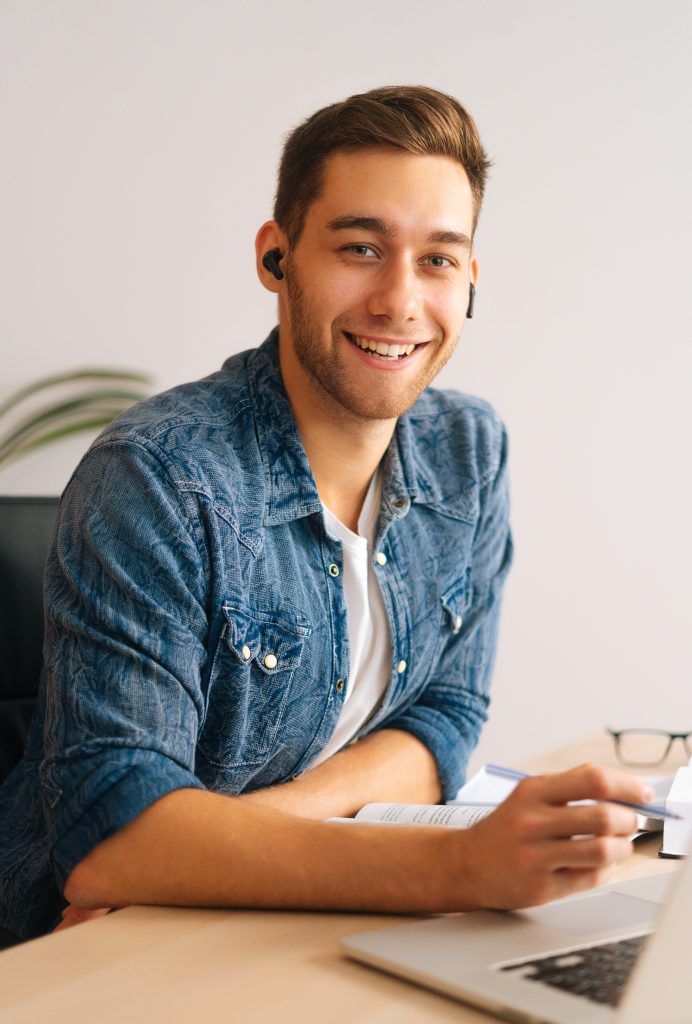 8
Free consultations
We offer our clients 2 hours of consultation time per month.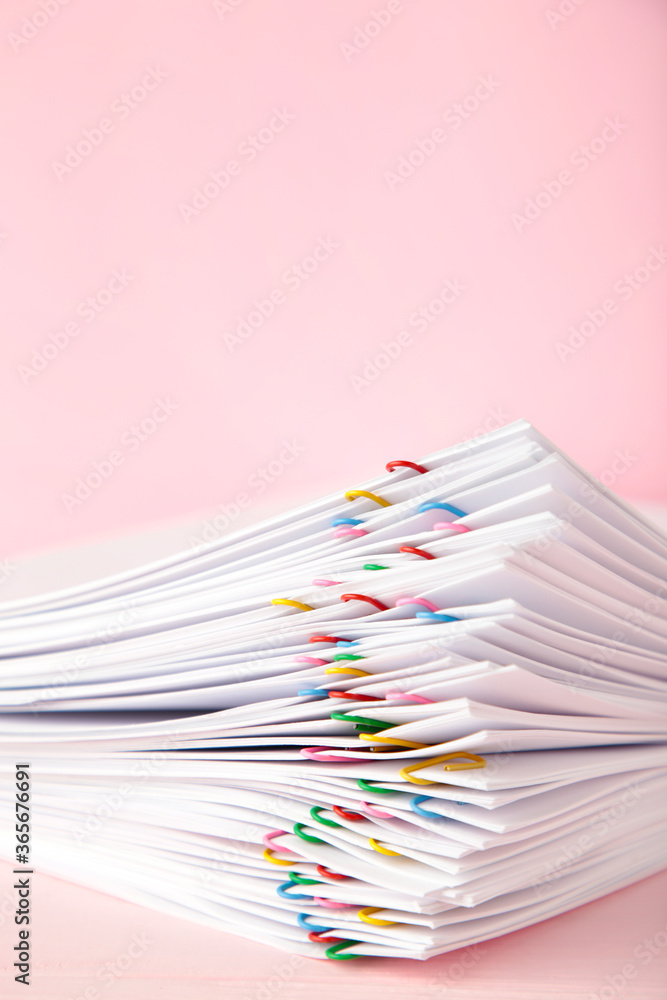 9
Free templates
We provide documents required for your activities, such as Employment Contracts, Civil Service Agreements, Car Rental Agreements, Orders, etc.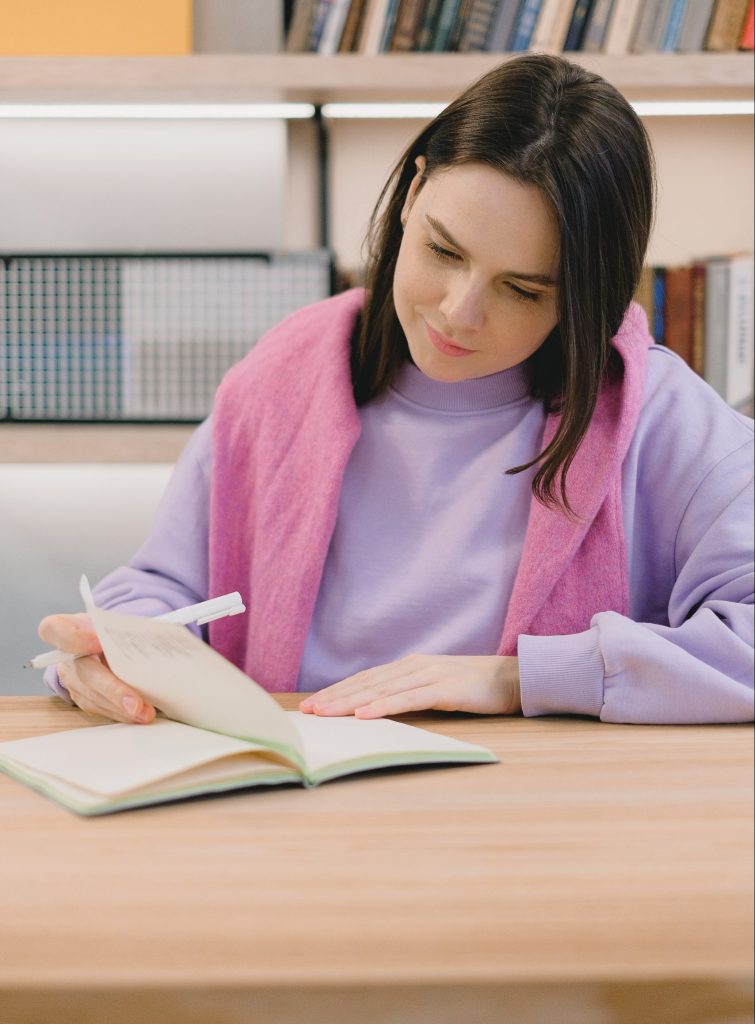 10
Internal audit
Once a year, internal auditors will audit two companies managed by each accountant.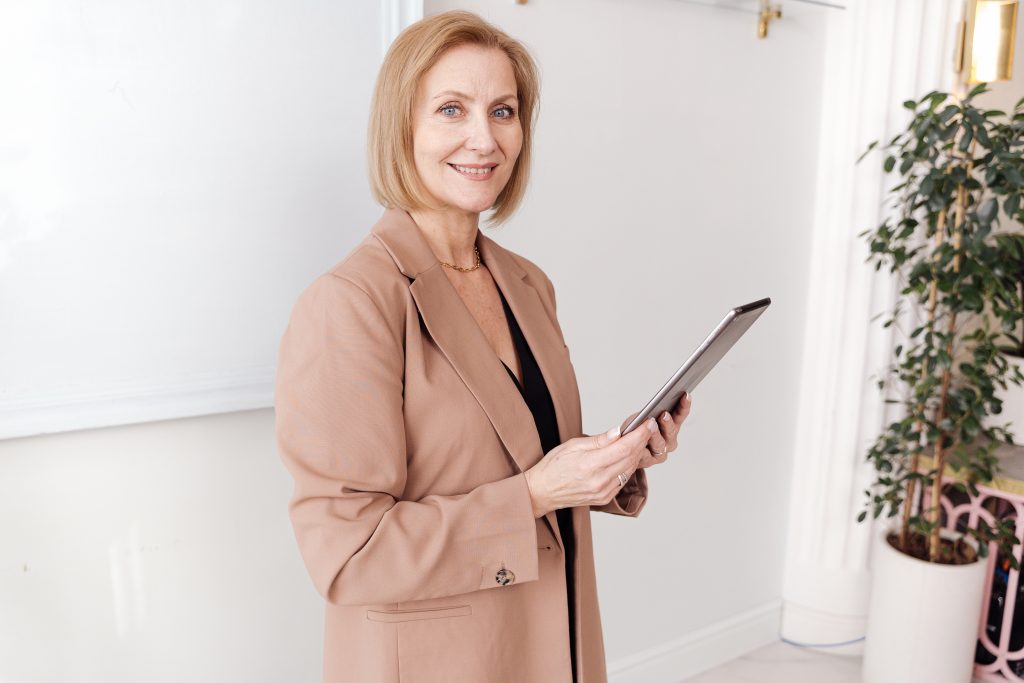 11
External audit
Independent auditors will provide you advice in difficult situations.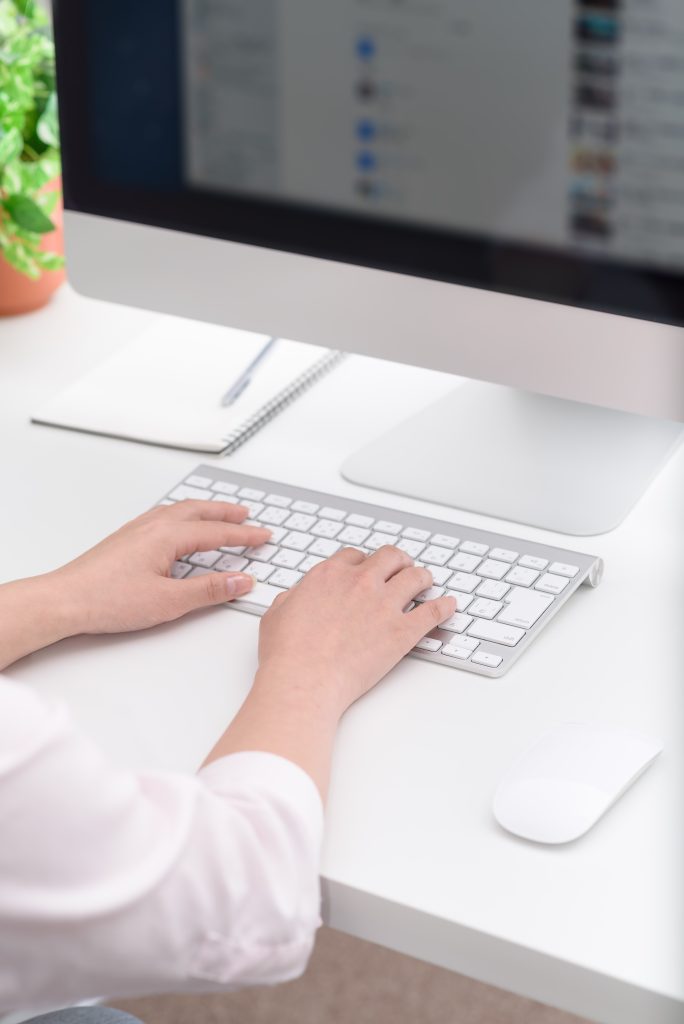 12
Quick replies
We respond to emails and messages within 1 business day.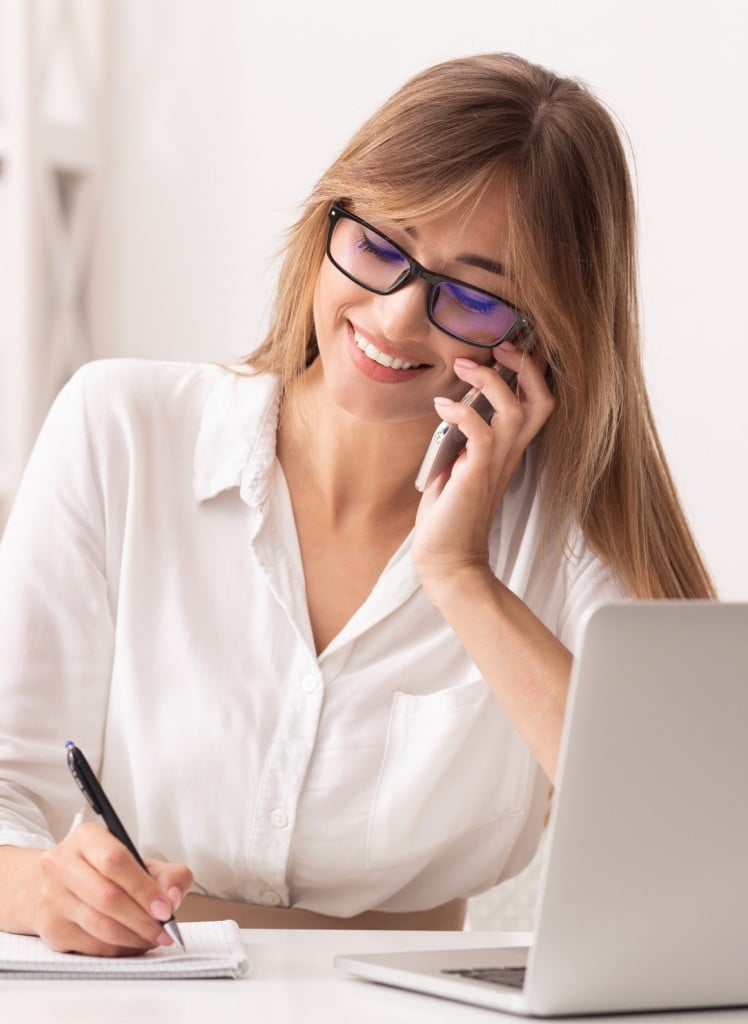 13
The operational efficiency standard
If we are unavailable, we will return your call within 1 hour.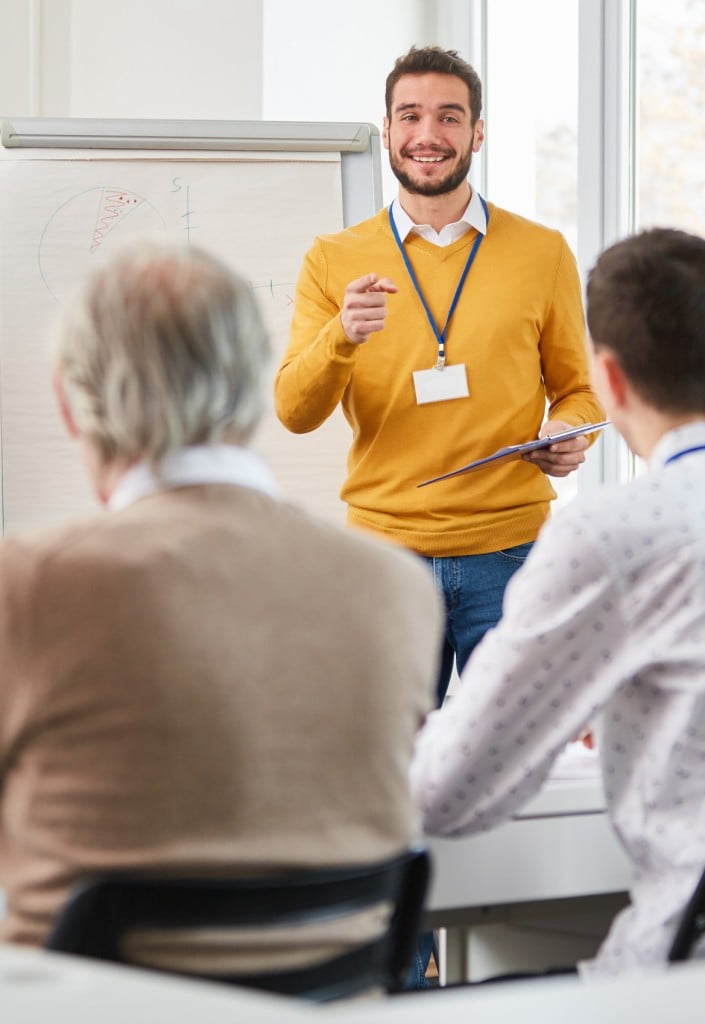 14
Tips and reminders
We provide information on tax and legal changes.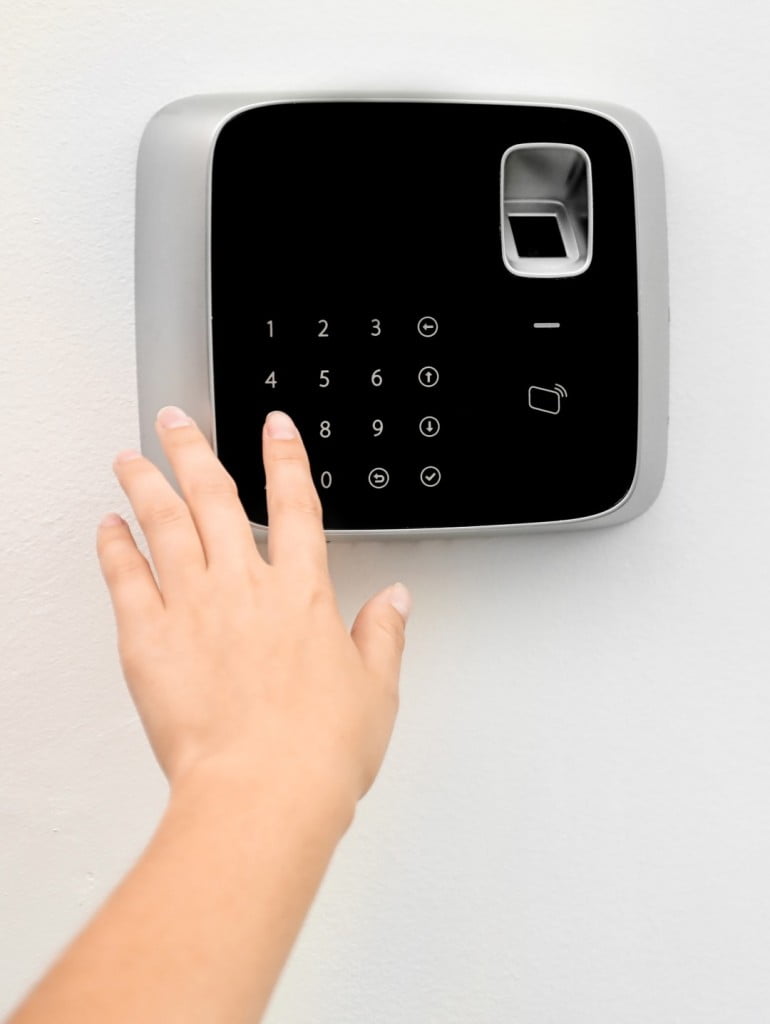 15
Cybersecurity
We ensure the security of our systems by using two-factor authentication and storing backup copies in Lithuania and the Netherlands.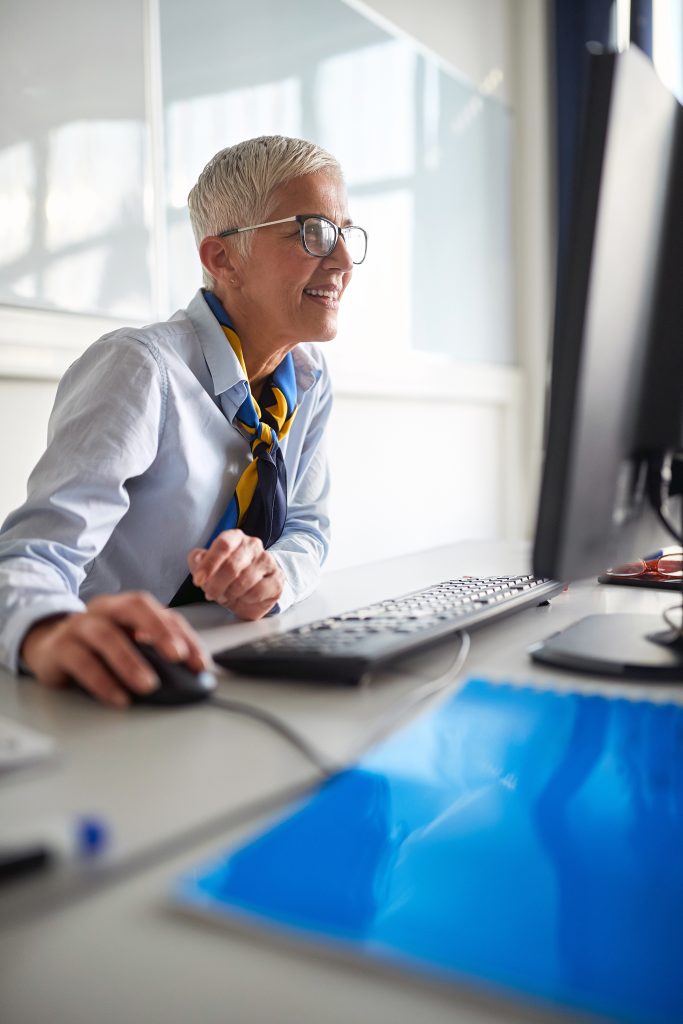 16
Access to data
You can view company documents, issue invoices, analyse information, etc.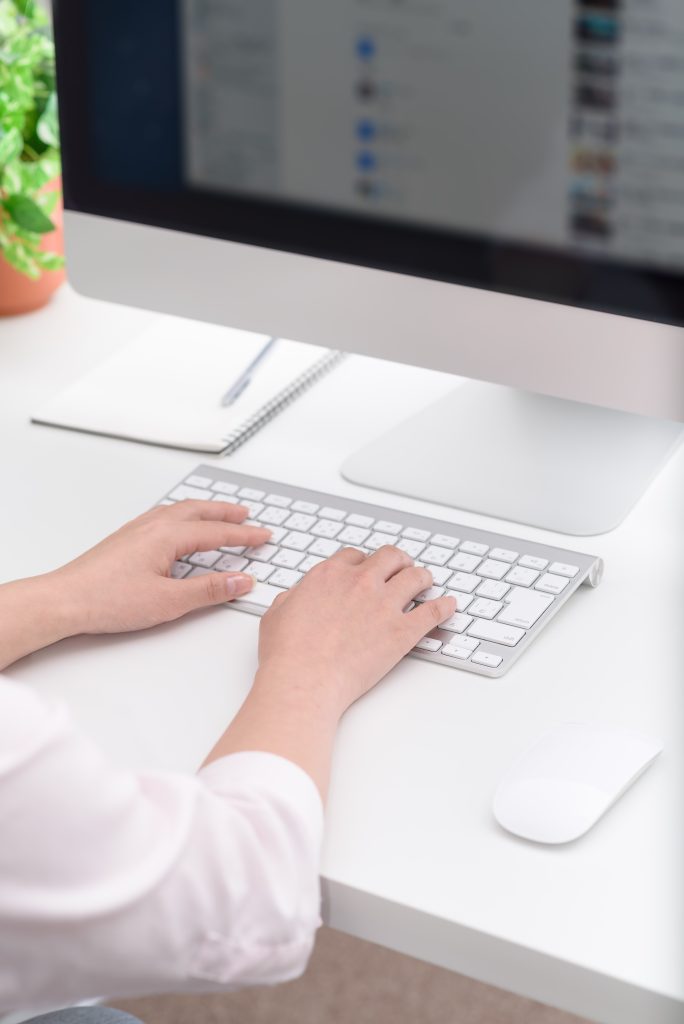 17
Simple transfer
We accept scanned and electronically signed documents.
I can only say that while working with PLC buhalterės.lt we do not have any problems with accounting and other issues related to the tax base. For example, in 2013 the tax office having received incorrect tax reports deducted a considerable amount of money from the company's account. This was due to the fault of the previous accounting firm, which, incidentally, did not even try to correct its mistake. Then I personally sought help from the manager of PLC buhalterės.lt company Laimis Jančiūnas, who explained everything very clearly, how the company operates, what the requirements are, etc. There wasn't anything not transparent or superficial, which is typical of some companies providing similar services. Finally, all issues related to the tax office were fully resolved and the deducted payment was reimbursed in full. I would point out that the problem was solved with no hassle, no rush or making lots of phone calls. Everything was done by accountant Diana Mačionienė, to whom I would like to say special thanks. Everything was done very fairly, professionally and smoothly.
UAB Marketspot group
Dir. Z. Khodjaev
---
We are very pleased to be working with accountant Danute Mendeliene. Great when you can ask all the questions you care about without hesitation and always get a detailed answer! In addition, Danute is a very nice and warm person.
MB TV lingua
Dir. A. Sabaliauskaitė
---
I consider PLC buhalterės.lt to be a really great team that performs all arising tasks perfectly. We can describe our cooperation with the company representative appointed to us as really positive, because all our expectations are met. Thanks for the good work.
MB Kraustymėlis.lt
Dir. J. Liauksminas
---
Everything is great, accountant Božena does her job perfectly, always answers questions, helps and advises. Many thanks to her and all your team.
MB Emgita
Dir. G. Juonytė-Skominienė
---